So apparently, audiobooks are a thing.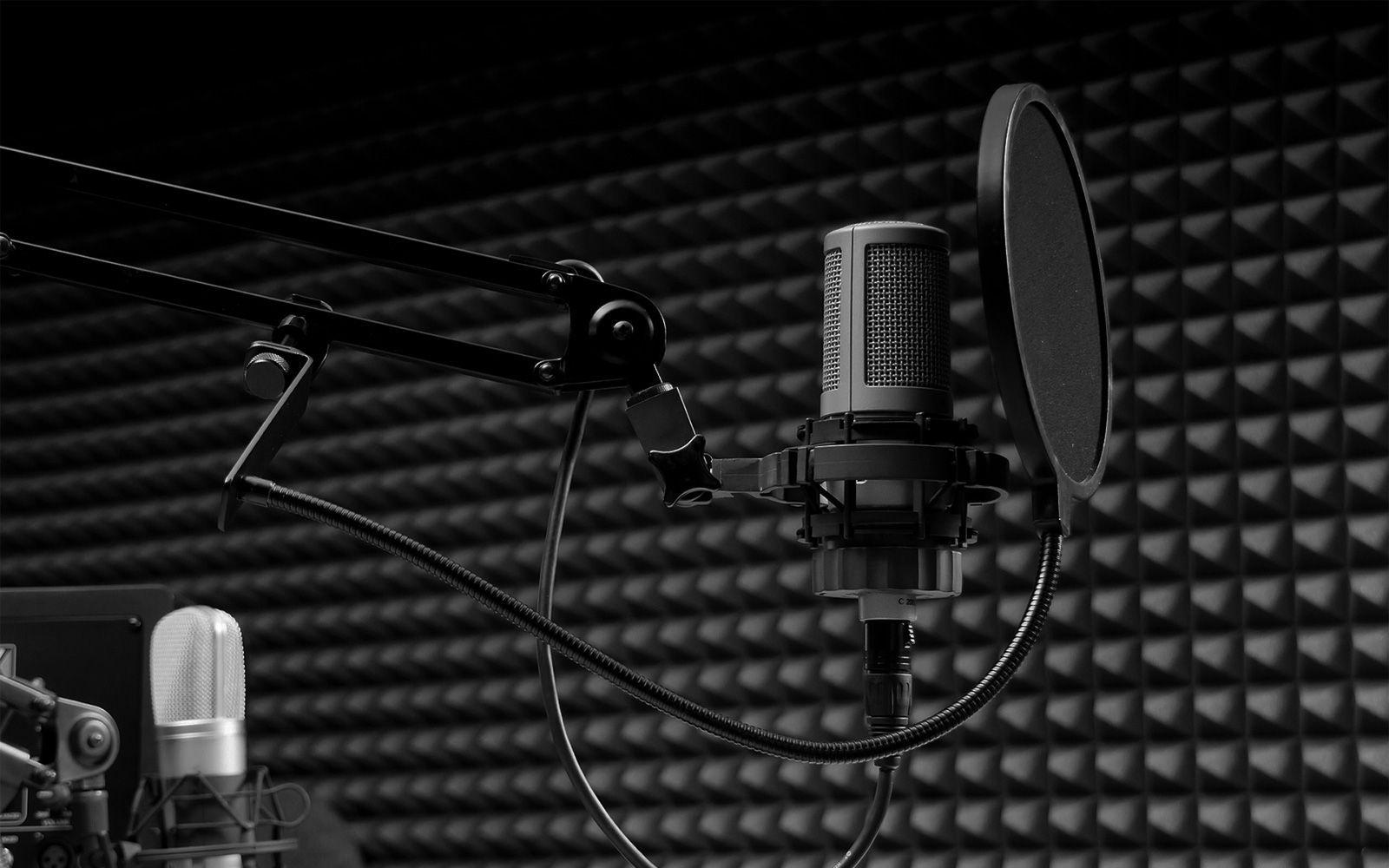 If you're not sure what I'm talking about, audiobooks are audio recordings of entire books that can be purchased and downloaded online. Typically the books are read by professional voice actors or the authors themselves. About a decade ago, I downloaded a few audiobooks to try it out myself, but didn't get very far before giving up. I chalk this up to the fact that I'm a very
visual
person. It's the sense I'm most in tune with. It's the way I write (I blogged about this very topic
here
) and it's the way I read. If the words aren't in front of my eyes, my mind is apt to drift to other matters. So I prefer reading over listening.
For a long time, I suspected I had this in common with most people, but it turns out that I am
wrong
. A LOT of people love listening to books read aloud. I guess part of this is the hectic pace of people's lives these days. It's rare for readers to have the luxury of a few spare hours to sit around thumbing through a book, so instead, they listen to bite-sized portions of a book while driving, jogging, or running errands. It's not the way I like to enjoy literature, but I get it.
Anyhow, for years now I've been getting emails asking if I've considered doing audiobook versions of my novels. I dismissed the notion outright at first, because recording my own book (obviously I'm not going to hire a non-Witness reader, and I would hardly be able to afford one anyway!) would be a tremendous investment in time and resources. Of course, in the digital age it's much easier for people to record audiobooks at home. Gone are the days where only expensive, state-of-the-art studios could produce quality recordings. Believe it or not, more than a few professional authors use a room in their house, set up a mic and a laptop with some recording software, and throw blankets over everything to absorb the sound and get right to it.
So for me the real cost is in time. It's no small task to record and edit a reading of a 100,000 word novel. Also, there's quite a bit of skill involved, as I've learned while doing research on the topic. A lot of this is encompassed in our Benefit book, but with a reading as dramatic as that of a paperback, there area also other skills that need to be refined, like being able to quickly switch between voices so that the listener can easily tell when the speaker changes (I tried, it's hard!) and conveying the right kind of emotions in dialogue so that the result isn't A) too lackluster or B) too overboard. So really, it's a mix between
reading
and
acting
. And I'm not sure my acting chops are up to the task!
But never say never, right? Anyway, I'm looking into it. It's actually kind of an intriguing idea, and if I get enough requests, it'll probably happen. I've set up a little poll to the right of this blog where you can give me some feedback regarding the possibility of audiobooks. (Please keep in mind that due to file management issues, I would need to host them on an external platform like Amazon, so they wouldn't be free of charge.)
So, do you like audiobooks? Feel free to let me know in the comments!